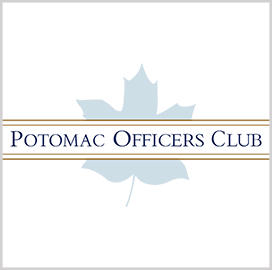 Leadership appointment
Robert Brown Named FBI Science and Technology Branch Executive Assistant Director
FBI Director Christopher Wray has appointed Robert Brown as the executive assistant director of the bureau's Science and Technology Branch. He will oversee the organization's Criminal Justice Information Services, Laboratory and Operational Technologies divisions.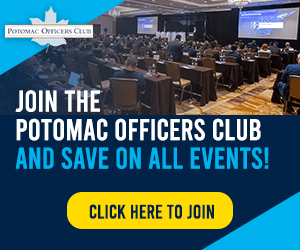 He most recently served as the assistant director of the Operational Technology division. The unit provides technology-based solutions that support the FBI's operations.
Brown has handled different leadership roles since he joined the bureau in 2002, the FBI said.
The other leadership roles that Brown has handled at the bureau include unit chief of the Human Resources Division, the lead official of the Raleigh Resident Agency at the Charlotte Field Office, assistant special agent in charge of the Columbia Field Office and deputy assistant directors for the Weapons of Mass Destruction Directorate. He was also part of the Special Weapons and Tactics team.
Brown was a deputy sheriff for nine years before joining the bureau.
He holds a master's degree in public administration from Norwich University and a bachelor's degree from The Citadel, The Military College of South Carolina.
The Federal Bureau of Investigation performs national and international crime investigations, laboratory services, biometric services, law enforcement and national data exchange. It works with law enforcement agencies and organizations within and outside the U.S. to combat crime.
Category: Federal Civilian
Tags: Christopher Wray executive movement Federal Bureau of Investigation federal civilian Norwich University Operational Technology Division Robert Brown The Citadel