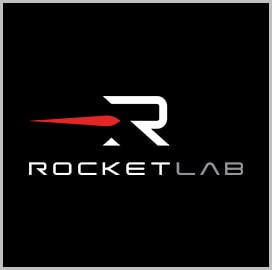 Space mission components
Rocket Lab Delivers Last Gateway Solar Panels to Maxar
Space systems provider Rocket Lab has delivered the last solar panels that would be used for NASA's Gateway lunar space program to Maxar Technologies.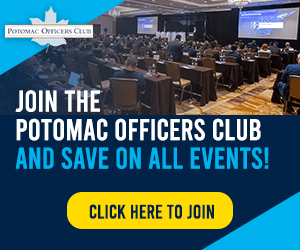 The solar panels incorporate Rocket Lab's Z4J solar cells, components that exhibit a 30 percent minimum average conversion efficiency at beginning-of-life. Z4J can also operate better in high-radiation and high-temperature environments compared to other germanium-based solar cells.
The panels should provide almost 70 kilowatts of electrical power to Gateway. The components will be part of Gateway's Power and Propulsion Element, Rocket Lab said.
The solar panel production and delivery contract was originally awarded in 2019 by Maxar Technologies to the solar panel provider SolAero Technologies. Rocket Lab acquired SolAero this January.
The launch and space systems company will also support NASA's Artemis mission in other areas. Peter Beck, founder and CEO of Rocket Lab, said the company will also provide the power for the Orion spacecraft that will carry astronauts to lunar orbit.
Rocket Lab also launched the CAPSTONE spacecraft, designed to test Gateway's orbit.
NASA awarded Maxar Technologies a contract to work on Gateway's PPE component in 2019.
Gateway is designed as a human-tended space station that will orbit the moon and provide extensive support to NASA's Artemis program and other deep space research. Gateway's PPE delivers power, communications, altitude controls and orbital transfer capabilities while the Habitation and Logistics Outpost will be where astronauts will live and work.
Category: Space
Tags: Artemis Gateway Maxar Technologies NASA Peter Beck Rocket Lab space