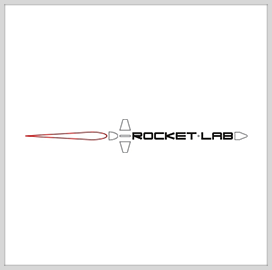 Spacecraft C2 system
Rocket Lab Equips Electron Spacecraft With NASA Autonomous Flight Termination System
Rocket Lab's Electron space vehicle flew on Tuesday from NASA's Wallops Flight Facility in Virginia, equipped with the NASA Autonomous Flight Termination Unit to ensure public safety during the launch.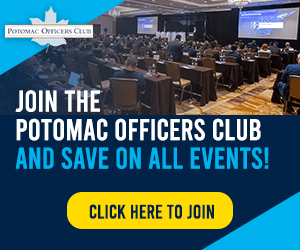 While mounted on a rocket, the NAFTU command-and-control system can autonomously make flight termination decisions in real time, providing benefits such as a wider launch window, smaller downrange safety corridors for boats and aircraft, and minimized need for ground-based tracking and telemetry systems.
All launch vehicle providers can use NAFTU at any U.S. launch range. Rocket Lab is the first to use the software among the companies that applied to utilize the system for their deployments, NASA said.
The mission, dubbed Virginia is for Launch Lovers, marked the company's first flight from the U.S. Rocket Lab is based in the U.S. but all of its previous launches were conducted from Launch Complex 1 in New Zealand.
As part of the mission, Electron, which uses 3D-printed parts, carried HawkEye 360's three Cluster 6 radio frequency monitoring satellites to orbit. In a press release, the geospatial analytics company said the satellites will enhance revisit rates over the mid-latitude regions of the Earth, allowing a more frequent collection of RF data, including GPS interference signals.
Recently, Slingshot Aerospace selected HawkEye 360 to support the development of the U.S. Space Force's threat-detection system. Under the partnership, Slingshot's cloud platform will ingest RF data from HawkEye 360's satellites for analysis to identify RF signals that disrupt GPS signals.
Category: Space
Tags: Electron HawkEye 360 NASA Autonomous Flight Termination Unit Rocket Lab satellite launch space