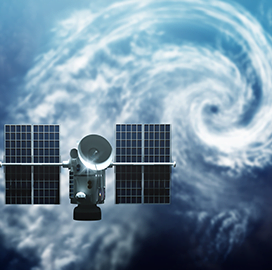 Satellite constellation
Rocket Lab Launches Tropical Cyclone-Monitoring Cubesats for NASA
Rocket Lab deployed two NASA tropical cyclone-monitoring spacecraft on Sunday aboard an Electron rocket from New Zealand. The 3U cubesats were launched under the space agency's Time-Resolved Observations of Precipitation structure and storm Intensity with a Constellation of Smallsats mission.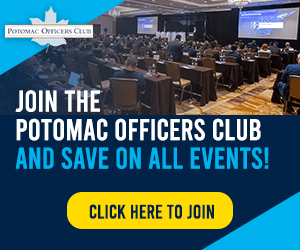 Two more TROPICS satellites are planned for launch on board another Electron rocket in two weeks. The four TROPICS space assets will provide frequent views of tropical cyclones and deliver critical data for storm monitoring and forecasting, SpaceNews reported.
Rocket Lab was selected as the launch provider for TROPICS in November 2022 when it was awarded a $12.99 million task order under NASA's Venture-class Acquisition of Dedicated and Rideshare contract.
According to William Blackwell, TROPICS principal investigator at the MIT Lincoln Laboratory, the four-satellite system is expected to be operational when the Atlantic hurricane season begins.
The tropical cyclone-monitoring constellation was supposed to have six satellites. In June 2022, an Astra Rocket 3.3 lifted off with the first pair of TROPICS satellites but the space assets did not reach their intended orbit because the launch vehicle's upper stage ran out of fuel.
While the reduced number of satellites causes longer revisit times than the original plan, the four-satellite system will still enable more frequent storm revisits compared to current in-orbit weather satellites, which only look at a storm once every four to six hours.
Category: Space
Tags: Electron NASA Rocket Lab satellite launch space SpaceNews tropical cyclone TROPICS