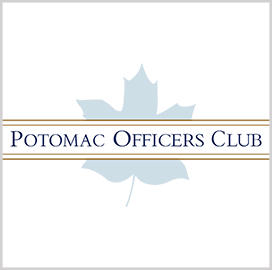 Mandrake-2 experiment
Rocket Lab Subsidiary Supports DARPA Optical Link Satellite Demo
Rocket Lab USA said that its Colorado-based aerospace engineering subsidiary, Advanced Solutions Inc., contributed to a major Department of Defense satellite experiment in June.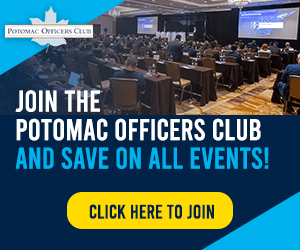 ASI provided space software, mission simulation and testing solutions for the Defense Advanced Research Projects Agency and Space Development Agency's Mandrake-2 mission, Rocket Lab said Thursday.
During the demonstration, the DOD maintained an optical communications link between two spacecraft for the test's full 40-minute duration. The technology is intended to enable high-speed communication links between future military satellites.
Rocket Lab said that ASI, which it acquired in October 2021, had supported Mandrake-2 since the beginning of the program.
The spacecraft were operated from the Rocket Lab Operations Center in Littleton, Colorado. Rocket Lab said it also supported the optical cross-link testing by monitoring the spacecraft's health and status on a daily basis.
Peter Beck, founder and CEO of Rocket Lab, said that the experiment is a step toward the establishment of a global high-speed space network.
"Once again this is a solid demonstration of the efficiencies and reliability delivered by Rocket Lab's vertically integrated capabilities," Beck added.
Rocket Lab recently also completed a national security space launch for the National Reconnaissance Office on Wednesday. The company's Electron rocket lifted off from a site in New Zealand carrying the NROL-162 payload. Another such NRO mission is scheduled for July 22.
Category: Space
Tags: Advanced Solutions Inc. DARPA demonstration Mandrake 2 optical links Peter Beck Rocket Lab satellite space Space Development Agency