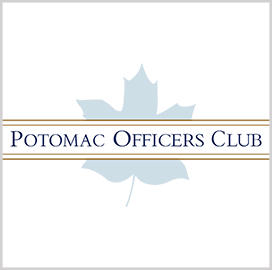 Satellite launch
Rocket Lab to Deploy General Atomics Satellite Hosting Environmental Data Collection System Payload
General Atomics Electromagnetic Systems has selected Rocket Lab USA as the launch provider for the GAzelle satellite hosting the Argos-4 Advanced Data Collection System and RadMon space radiation monitoring payloads. The mission, dubbed It Argos Up From Here, is expected to lift off on Oct. 5 from Rocket Lab's Launch Complex 1 in Mahia, New Zealand. GAzelle will be deployed under a Hosted Payload Solutions contract awarded by the U.S. Space Force's Space Systems Command to GA-EMS on behalf of the National Oceanic and Atmospheric Administration's Cooperative Data and Rescue Services program, Rocket Lab said.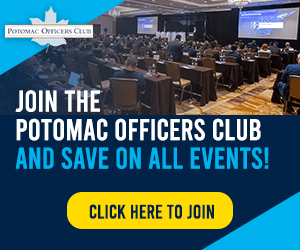 The A-DCS payload provided by the French National Centre for Space Studies is designed to gather, process and deliver environmental data from fixed and mobile sensors around the world to support various applications, including ocean buoy tracking, wildlife and fishery monitoring and maritime security.
The GAzelle satellite will join the Argos constellation supported by NOAA's CDARS program. Argos, an international program that collects data from 18,000 transmitters worldwide, has been operating for more than 40 years.
GAzelle has already completed its pre-ship review ahead of its shipment to Rocket Lab's launch facility. "The PSR provides our payload customers verification that all requirements are met, all testing to date is complete, and all ground operations are set to go," said Scott Forney, president of GA-EMS.
The company designed and manufactured the spacecraft. GA-EMS said it will manage mission operations and maintain control of the satellite throughout its five-year mission lifecycle.
Category: Space
Tags: A-DCS Argos-4 General Atomics Electromagnetic Systems National Oceanic and Atmospheric Administration Peter Beck Rocket Lab Scott Forney space