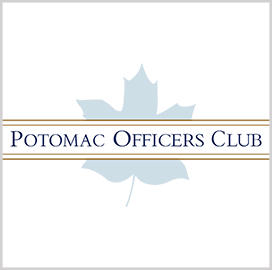 Subcontract award
Rocket Lab to Design Twin Spacecraft for ESCAPADE Mars Mission
Rocket Lab has been chosen to support the University of California Berkeley's scientific mission to Mars.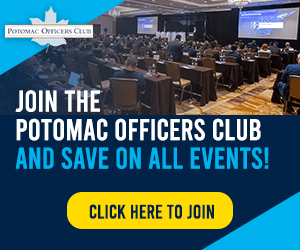 Under the terms of a subcontract, Rocket Lab will design two Photon spacecraft for the Escape and Plasma Acceleration and Dynamics Explorers mission, which is led by a researcher at UCB Space Sciences Laboratory.
"Our Photon spacecraft for ESCAPADE will demonstrate a more cost-effective approach to planetary exploration," said Rocket Lab CEO Peter Black, noting that planetary science missions have historically cost hundreds of millions of dollars.
The two spacecraft are scheduled to be launched in 2024 aboard a commercial launch vehicle provided by NASA, Rocket Lab said.
According to SpaceNews, NASA initially planned to launch the ESCAPADE mission as part of a secondary payload on the Psyche mission scheduled for 2022.
Due to a decision to switch out Psyche's launch vehicle, NASA determined that it was no longer viable to include ESCAPADE.
The new UCBSSL-led twin-spacecraft mission is aimed at helping researchers understand the structure, composition, variability and dynamics of the red planet's hybrid magnetosphere.
The two vehicles, named Blue and Gold, will travel to Mars for 11 months and conduct a one-year primary science mission.
Rocket Lab said the spacecraft are equipped with star trackers, reaction wheels, ranging receivers and other planetary science instruments.
NASA will conduct a preliminary review in June and a confirmation review in July to determine the mission's viability in implementation and flight, Rocket Lab added.
ESCAPADE is part of the Small Innovative Missions for Planetary Exploration program in NASA's Science Mission Directorate.
Category: Space
Tags: ESCAPADE NASA Peter Black Psyche Rocket Lab SIMPLEx space SpaceNews UCBSSL University of California Berkeley