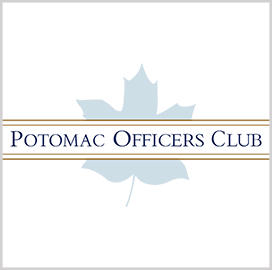 Satellite links
Rocket Lab to Support Inmarsat Government's Satellite Connectivity Efforts Under NASA CSP
Reston, Virginia-based telecommunications provider Inmarsat Government has selected Rocket Lab, a Long Beach, California-based provider of vehicle launch and space systems, to develop and manufacture an L-Band radio that would support NASA's Communications Services Project.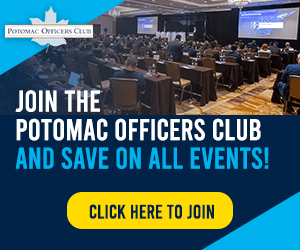 Under the partnership, Rocket Lab will help enable InCommand, Inmarsat's real-time, near-Earth telemetry, command and control service for CSP satellites in low-Earth orbit. Rocket Lab will use its Frontier-L radio to connect Inmarsat ELERA global L-band network in geosynchronous orbit to CSP satellites.
The combination of Frontier-L and ELERA should enable ubiquitous command and control, real-time tasking and contingency operations for LEO satellites, Rocket Lab said Thursday.
Frontier-L is a transmitter that packs Deep Space Network and other typical waveforms into a compact unit. It joins Rocket Lab's Frontier family of radios, which support near Earth and deep space missions and are capable of enabling radiometric navigation, precision timekeeping and forward error correction encoding and decoding.
CSP is NASA's planned replacement for the Tracking and Data Relay Satellite System. It aims to use commercial satellite communications services to ensure that future NASA missions will have secure and reliable space relay capabilities.
Other companies that are participating in CSP are Kuiper Government Solutions, SES Government Solutions, SpaceX, Telesat U.S. Services and Viasat. NASA awarded separate contracts to Inmarsat Government and the five companies in April.
Category: Space
Tags: Communications Services Project contract award ELERA Frontier-L InCommand Inmarsat Government L-band radio NASA Rocket Lab space