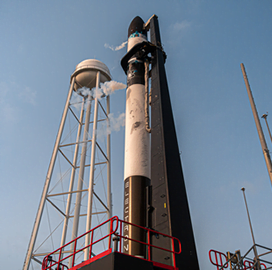 Logistics solutions
Rocket Lab, TRANSCOM to Explore Global Cargo Delivery Options
Rocket Lab USA has signed a Cooperative Research and Development Agreement with the U.S. Transportation Command to explore worldwide cargo delivery options.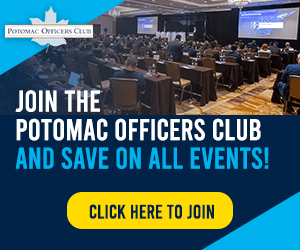 Under the CRADA, Rocket Lab will examine the possibility of using its Neutron and Electron launch vehicles for global cargo transportation. The company will also be able to use its Photon spacecraft to establish on-orbit cargo depots and delivery re-entry capability.
The effort will support the Rocket Cargo program, which is led by the U.S. Air Force Research Laboratory and the U.S. Air Force. Rocket Cargo is an Air Force Vanguard program that seeks to explore how space launch services can improve delivery costs and efficiency for air cargo, Rocket Lab USA said Tuesday.
Peter Beck, the founder and CEO of Rocket Lab, said the Electron launch vehicle has demonstrated its ability to adapt to mission needs during NASA's CAPSTONE mission while the Neutron vehicle can do the same as Electron but with a bigger payload capacity and frequent re-flight capabilities. Photon is designed to improve rapid global deployment, Beck said.
The Electron rocket is a reusable, multi-stage vehicle that can carry 300 kilograms of cargo to low-Earth orbit through a kick stage. The first stage is powered by nine Sea-level Rutherford engines while its second stage is powered by a single-vacuum Rutherford engine.
The Neutron vehicle is a two-stage rocket that can carry up to 13,000 kilograms of payload to LEO. Its first stage is powered by seven Archimedes engines while the second stage is powered by a single-vacuum Archimedes engine.
The Photon spacecraft can be used as constellations or as standalone systems. It can perform weather and Earth observation, communications, payload delivery and planetary science observation.
Rocket Lab USA offers space launches, space systems and mission support services. It is headquartered in Lakewood, California, and has offices in the U.S., Canada and New Zealand.
Category: Defense and Intelligence
Tags: Cooperative Research and Development Agreement Defense and Intelligence Electron Neutron Peter Beck Photon rocket cargo program Rocket Lab USA US Transportation Command