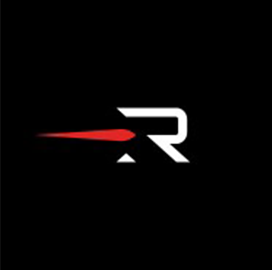 Launch services
Rocket Lab USA Receives NASA Task Order to Support TROPICS Program
Rocket Lab USA has secured a task order under NASA's Venture-class Acquisition of Dedicated and Rideshare contract to provide launch services for the Time-Resolved Observations of Precipitation Structure and Storm Intensity with a Constellation of Smallsats program. Four cube satellites built to monitor tropical storms will deploy into low Earth orbit from two of the company's Electron rockets, which are set to launch no earlier than May 1, 2023, NASA said.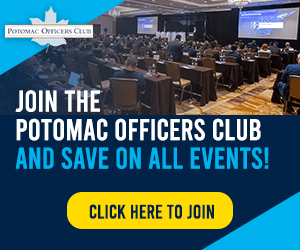 With TROPICS, the space agency aims to establish an interconnected network of microwave spectrometer-equipped CubeSats intended to enhance scientific understanding of the relationship between tropical cyclone intensity and temperature, humidity and precipitation. If successful at demonstrating the effectiveness of a constellation approach, the mission could be used as a template for later projects.
NASA chose Rocket Lab as one of the initial 12 launch service providers under VADR. Firefly Space Transport Services joined the pool in September.
Contracts awarded under VADR are classified as fixed-price indefinite-delivery/indefinite-quantity, limited to a five-year period and capped at $300 million. The program is intended to facilitate commercial satellite deployment solutions for NASA's science research activities.
Another project for which Rocket Lab is responsible for launch services is the Advanced Composite Solar Sail System, an in-development alternative to conventional rocket engines. ACS3 is currently set for an early 2023 launch aboard an Electron vehicle.
Category: Space
Tags: cubesat launch service NASA Rocket Lab space TROPICS Venture-Class Acquisition of Dedicated and Rideshare