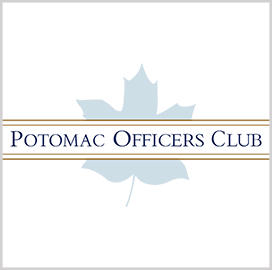 National security
payloads
Rocket Lab Vehicle to Launch Two NRO Missions From New Zealand Site
Rocket Lab, a U.S.-based aerospace manufacturer, announced that its spacecraft is set to launch two national security payloads for the National Reconnaissance Office.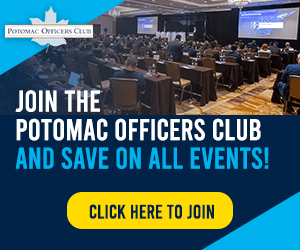 One of the Rocket Lab's Electron rockets, a reusable orbital-class vehicle, will launch NRO's NROL-162 mission on July 12 from the company's Launch Complex 1 in New Zealand.
NROL-162, dubbed "Wise One Looks Ahead," has already been mated with an Electron rocket at the complex, Rocket Lab said.
The rocket will take off from Pad A and deploy the payload from its kick stage. Rocket Lab said that the same configuration was used to launch NASA's CAPSTONE orbiter to the moon.
Rocket Lab is set to launch a second NRO payload on July 22. NROL-199 or the "Antipodean Adventure" mission will take off from Pad B.
NRO designed and will operate both payloads in partnership with the Australian Department of Defence. The satellites will support the agency's work in gathering information on international matters, including organized crime, drug trafficking, peacekeeping, humanitarian operations and natural disaster response, Rocket Lab said.
On its website, NRO said that NROL-162 and NROL-199 will demonstrate the agency's ability to launch multiple rockets overseas in quick succession.
NRO added that the missions will be its third and fourth spaceflights of 2022, preceding about half a dozen more for the year.
Category: Space
Tags: Australia Electron National Reconnaissance Office national security New Zealand NROL-162 NROL-199 Rocket Lab space