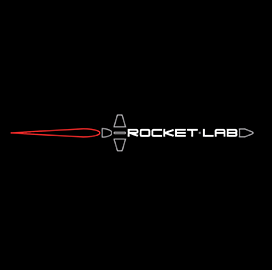 SSC contract
Rocket Lab Wins Rocket Enhancement Contract From Space Systems Command
Rocket Lab has received a $24.4 million contract from the Space Systems Command for the upper stage development of its Neutron rocket.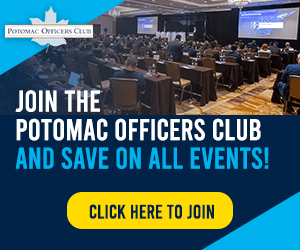 Work on the contract falls under the Space Force's National Security Space Launch program, which is aimed at providing the U.S. continued access to space.
The award recognizes Rocket Lab's potential to become a launch vehicle provider for Phase 3 of the NSSL program starting 2025, the company said.
The Neutron rocket is described in the company website as the "Mega Constellation Launcher." It features a reusable first stage designed to land on an ocean platform.
Upper stage development work will support future deployment of scientific and experimental satellites and critical national security payloads.
The Rocket Lab contract is one of four rocket enhancement awards issued by SSC as part of the NSSL program.
Blue Origin also secured a $24.4 million contract to perform cryogenic fluid management for stage two of its New Glenn rocket.
SpaceX was awarded a $14.5 million contract for multiple efforts, including the rapid throttling and restart testing of the Raptor engine used in its Falcon 9 and Falcon Heavy rockets. Meanwhile, United Launch Alliance won a $24.4 million contract to improve the uplink command and control capabilities of the Vulcan Centaur rocket.
The awards to SpaceX and ULA were issued as part of NSSL Phase 2. The companies are gearing up for 34 satellite launches scheduled between 2022 and 2027.
Category: Space
Tags: contract award National Security Space Launch Neutron rocket Rocket Lab space Space Force Space Systems Command upper stage development