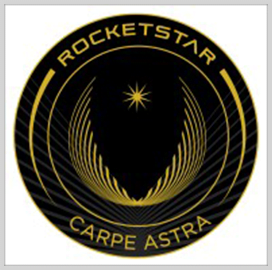 Proton-boron fusion
RocketStar to Continue Developing Novel Space Engine Under Phase II SBIR Contract
RocketStar has secured a Phase II Small Business Innovation Research contract from the U.S. Space Force, allowing for the continued development of electric deep space propulsion technology that uses proton-boron fusion. The company uses its aneutronic fusion technology to create a combined reaction of a boron nucleus with a proton that produces alpha particles. The space engine called the Boron-Enhanced Electric Propulsion Drive received new funding after the SBIR Phase I efforts achieved a fusion reaction enabling the production of a high degree of alpha particles, RocketStar said.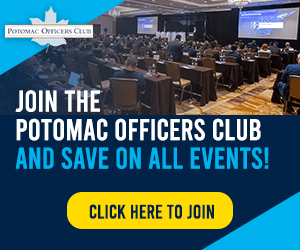 The company is developing BEEP Drive in partnership with Rhea Space Activity and Miles Space. Under Phase II, RocketStar will combine its fusion-powered propulsion core with RSA's Jervis Autonomy Module and put the fusion under third-party validation. According to Samuel Lee, RSA's chief financial officer, work under the next phase would allow Space Force customers to expand beyond geostationary orbit.
Christopher Craddock, CEO and founder of RocketStar, said the new contract, awarded under the U.S. Air Force AFWERX program, provides an opportunity to create an "in-space fusion thruster that can be affixed to most existing thrusters."
Besides propulsion technologies, the company is also developing an aerospike-powered rocket called Cowbell to send payloads to orbit. According to a RocketStar Facebook post, the space vehicle attempted to lift off on Sept. 11 from the Friends of Amateur Rocketry launch site at Koehn Lake Bed in the Mojave Desert, carrying two experimental payloads built by students at Brigham Young University and the University of Central Florida. The mission, however, was scrubbed due to an anomaly during fueling that resulted in a fire on the launchpad.
In March 2023, RocketStar plans to test a larger rocket at Cape Canaveral Space Force Station in Florida. Craddock previously said that the vehicle could carry payloads in excess of 150 kilograms.
Category: Space
Tags: Boron-Enhanced Electric Propulsion Drive Cowbell Miles Space Phase II Small Business Innovation Research Rhea Space Activity rocket launch RocketStar space US Air Force US Space Force