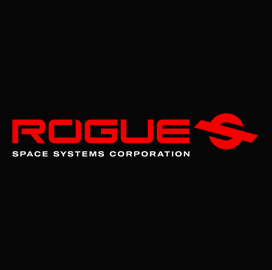 Orbital Prime
Rogue Space Secures AFWERX Contracts to Develop Cubesat Dispenser, In-Space Servicing Robot
AFWERX has awarded two Orbital Prime contracts to Rogue Space Systems to continue the company's development of a cubesat dispenser system and a contactless spacecraft manipulation solution. Rogue Space will build on its work on its previous Phase 1 Small Business Technology Transfer contracts under the Orbital Prime program.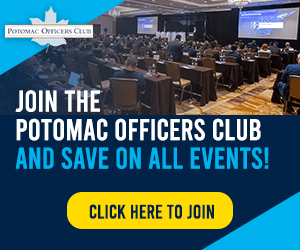 STTR contracts require awardees to partner with an academic institution or other research organizations. Under Rogue Space's first STTR Phase 2 contract, the University of Illinois will support the development of a new satellite dispenser system compatible with the deployment systems of all launch providers, Rogue Space said.
Michael Pica, Rogue Space's chief innovation officer, said having a more universal dispenser design will provide cubesat launch providers and developers with increased launch opportunities.
Under the second STTR Phase 2 award, Rogue Space will collaborate with the University of Utah to build a robotic spacecraft for maneuvering and in-space servicing of resident space objects. The Orbot system will integrate the university's Omnimagnet technology designed to enable contactless detumbling, capturing or manipulating of spacecraft.
Jon Beam, Rogue Space's chief operating officer, said Orbot will also make debris mediation possible.
Category: Space
Tags: AFWERX cubesat dispenser system Michael Pica Omnimagnet Orbital Prime Orbot Rogue Space Systems space University of Illinois University of Utah