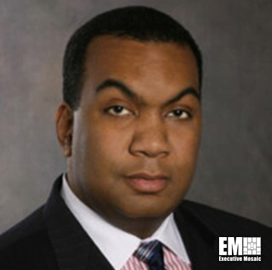 Ron Green,
Chairman,
CIAB
Ron Green to Chair US Secret Service Cyber Investigation Advisory Board
The U.S. Secret Service has appointed Ron Green as chairman of the agency's Cyber Investigation Advisory Board.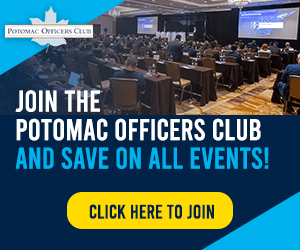 Green will lead the CIAB's efforts to provide outside strategic direction to the Secret Service's investigative mission. Support services that the board provides include cybercrime identification, technology and policy trend research and guidance provision for training, partnerships and investigative properties.
CIAB is a 16-member board comprised of senior executives and experts from industry, government and academic organizations. They specialize in and provide guidance regarding cybercrime and cyber-enabled fraud, the U.S. Secret Service said.
Green is experienced in working with international and federal law enforcement agencies. He is a former special agent at the U.S. Secret Service who focused on fraud investigations and cybercrime. He also served in the U.S. Army from 1990 to 1994.
He was also among the first agents to receive formal training on seizing and analyzing electronic evidence.
In addition to his CIAB chairmanship, Green is also the chief security officer for the financial services company Mastercard. In this position, he leads a global team that ensures the safety and security of the company's internal and external networks. At Mastercard, Green is responsible for corporate security, security architecture and engineering, cryptographic key management, disaster recovery and emergency management.
He also serves on the board of directors of SailPoint Technologies. He also chairs the Financial Services Sector Coordinating Council and is the vice chairman of the Cybersecurity and Infrastructure Security Agency's Cybersecurity Advisory Committee.
The CIAB chairman holds a bachelor's degree in mechanical engineering from the U.S. Military Academy at West Point and is a graduate of the FBI's Domestic Security Executive Academy.
Category: Federal Civilian
Tags: board chairman appointment Cyber Investigation Advisory Board executive news FBI Domestic Security Executive Academy federal civilian Mastercard Ron Green US Military Academy at West Point US Secret Service