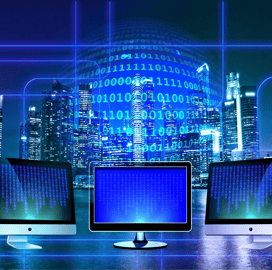 Contract award
Rothe Ares JV to Deliver IT Support to NASA Under $814M Contract
NASA has awarded Rothe Ares Joint Venture its potential $814 million Enterprise Multimedia and Integrated Technical Services contract.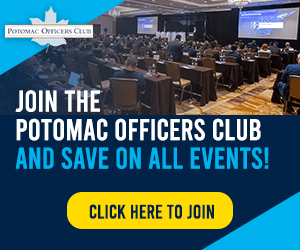 Under the eMITS deal, Rothe Ares JV will provide IT management services, customer collaboration and support services, information management services and digital communications capabilities. The contract has an initial 90-day phase-in period followed by a one-year base period.
It also has seven one-year options and a six-month extension. Work will be performed until Jan. 31, 2032, if all options are exercised, NASA said.
Work will support NASA's Office of the Chief Information Officer and the Office of Communications.
The Rothe Ares JV, comprising Rothe Development and Ares Technical Services Corp., was formed under the Small Business Administration's All Small Mentor/Protege Program.
Ares CEO Thomas P'Simer said the JV will collaborate with subcontractors MORI Associates, Abacus Technology and Banner Quality Management Inc. for the contract. According to P'Simer, the subcontractors' expertise and resources will allow the JV to meet NASA's requirements.
Rothe Development Inc. offers engineering and technical services, IT and government commercialization services while Ares delivers program management, engineering, integration and testing, risk management, IT and quality assurance services to government agencies.
Category: Space
Tags: contract award digital communication services Enterprise Multimedia and Integrated Technical Services IT services NASA Rothe Ares Joint Venture space Thomas P'Simer