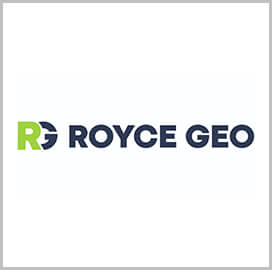 Data analytics
Royce Geo Maintains Support for NGA's Economic Indicator Monitoring IDIQ Contract
Royce Geo has affirmed support for its five-year Economic Indicator Monitoring contract with the National Geospatial-Intelligence Agency, which raised the deal's ceiling from $29 million to $60 million. The Arlington, Virginia-based GEOINT provider will continue processing open-source and commercial satellite data in support of NGA requirements.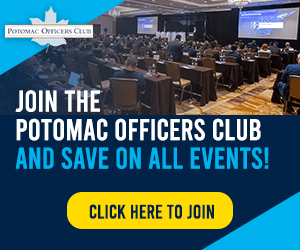 NGA's EIM contract is meant to enable the rapid evaluation of competing vendor proposals for delivery orders. Royce Geo has secured three such orders and is utilizing the CURVE Cloud Operating Environment, an in-house data analytics and visualization solution with machine-learning capabilities.
The company's offerings are meant to support national security decision-making by providing automation and scalable analytics to process various forms of intelligence data, including geospatial, signal, cyber and open source.
Approved EIM vendors are tasked with supporting global activity monitoring and delivering economic insights, Royce Geo said Wednesday.
NGA awarded the original contract in 2021 with the other recipients being BAE Systems, Ball Aerospace, BlackSky and Continental Mapping Consultants.
Category: Defense and Intelligence
Tags: CURVE Cloud Operating Environment data analytics Defense and Intelligence Economic Indicator Monitoring geospatial intelligence National Geospatial-Intelligence Agency Royce Geo