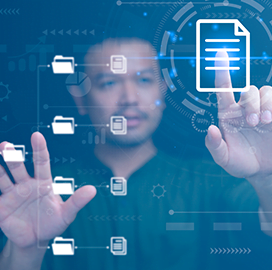 Robotic process
automation
RPA Roadshow Seeks to Automate Repetitive Tasks at Edwards Air Force Base
UiPath's robotic process automation software was deployed during a recently concluded RPA Roadshow aimed at identifying business processes at Edwards Air Force Base that can be automated using the technology.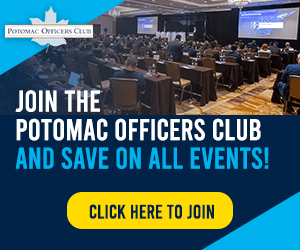 The Air Force Test Center Directorate's Continued Process Improvement and Innovation office hosted the event, which took place from Feb. 7 to 9, involving all Air Force members, including civilians and contractors.
During the roadshow, citizen developers received training to help them automate repetitive tasks. According to Alexandra Rajadhyaksha, 412th Test Wing's division contractor and tools developer, the automation effort will result in faster data processing, reduced manual labor and fewer mistakes, DVIDS reported.
Prior to the Edwards AFB Roadshow, the UiPath RPA software was deployed in similar events at Weber Basin Water Conservation District and Eglin AFB in 2022. The roadshow training seminars are meant to accelerate the adoption of the technology across the Air Force through a partnership between UiPath and the USAF's RPA Center of Excellence.
Matthew Roberts, program manager for the RPA Center of Excellence, previously said that roadshow participants were provided with knowledge of how to build robot digital assistants that can accomplish repetitive tasks. Reducing manual processes would allow the workforce to focus on mission-critical analysis, he added.
Air Force officials can download UiPath's software from AFNET and install it in their software centers. As of April 2022, there were 2,000 users utilizing the technology for automation. Roberts said at the time that the number of users was expected to grow to 10,000 by April 2023.
Category: Defense and Intelligence
Tags: Air Force Test Center Directorate Defense and Intelligence Edwards Air Force Base robotic process automation RPA Roadshow UiPath