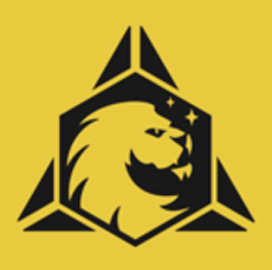 Rhea Space Activity
RSA to Develop Lunar Intelligence Dashboard for US Air Force
Rhea Space Activity has been awarded a Phase II Small Business Innovation Research contract to advance the U.S. Air Force's space domain awareness effort.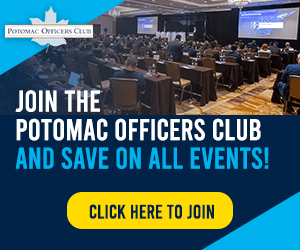 Administered through the AFWERX program, the contract calls for the development of an enhanced lunar intelligence dashboard and other capabilities that will inform USAF's operational needs, RSA said.
The company previously worked with the U.S. Space Force in identifying national security challenges related to cislunar trajectories entering Earth's geostationary belt. Work was done under the terms of a Phase I SBIR contract.
RSA founder Shawn Usman said Phase II will be focused on building the scientific and engineering foundations needed to inform USAF's mission in cislunar space.
"Incorporating full visibility and awareness into the U.S government is critical when it comes to monitoring spacecraft entering the geostationary belt via cislunar trajectories," Usman added.
Purdue University and Saber Astronautics, a provider of space visualization products, are also contributing to the development of the LUNINT dashboard.
Kathleen Howell, a distinguished professor in Purdue's School of Aeronautics and Astronautics, said the university will help the U.S. Space Force develop cislunar space trajectories.
Saber Astronautics will focus on creating software for visualizing the space environment, RSA said.
SpaceFund, an organization of space investors and a direct backer of RSA, has already invested in the space domain awareness effort.
Meagan Crawford, managing partner of SpaceFund, said LUNINT will have applications in the commercial space sector beyond its more immediate defense purposes.
Category: Space
Tags: AFWERX LUNINT dashboard Meagan Crawford Purdue University Rhea Space Activity Saber Astronautics SBIR space space domain awareness SpaceFund U.S. Space Force USAF