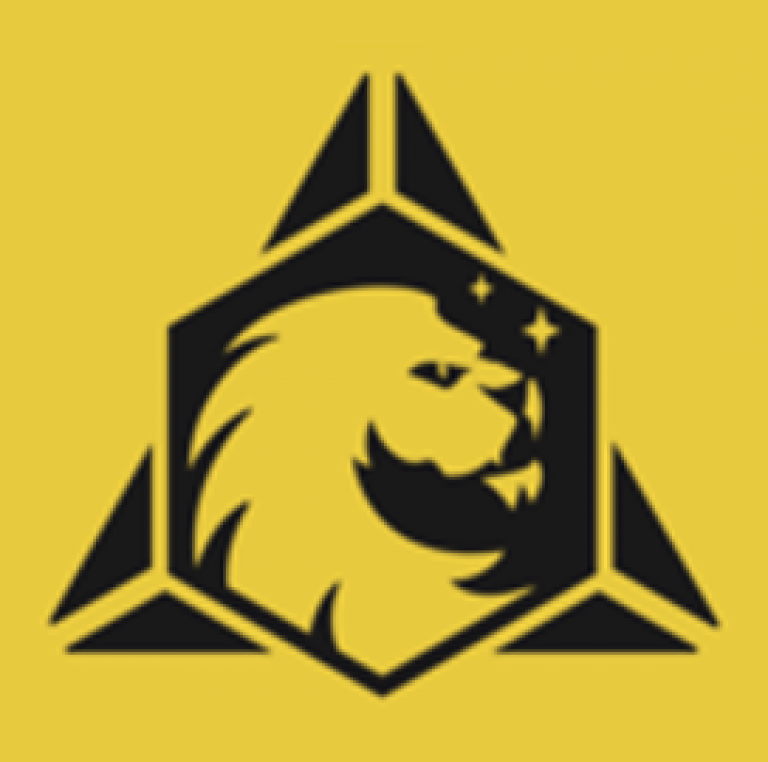 Rhea Space Activity
RSA to Work on Propulsion System of USSF Communications Spacecraft
The U.S. Air Force has awarded Rhea Space Activity a Phase I Small Business Innovation Research contract to look into a bi-modal, solar-thermal propulsion system that would provide the Space Force a deep space communications spacecraft with rapid positioning capabilities.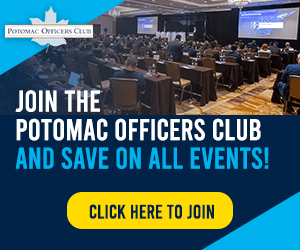 As an SBIR awardee, the company will showcase its solution at the 2021 Space Force Pitch Day, which will be held in a virtual format on Aug. 19.
The Space Force's Scorpius spacecraft will be equipped with an origami-inspired, unfolding solar reflector that will serve as its propulsion system, RSA said.
The reflector will vaporize propellant to generate Scorpius' main propulsion by heating a tungsten block.
According to the company, the solar reflector will also be used as a large-area communications antenna that has the ability to redirect solar light to generate power for Scorpius' subsystems.
Because of Scorpius' multi-role architecture, the Space Force will be able to reposition the spacecraft in deep space for offensive and defensive communications operations.
U.S. and international spacecraft operations are slowly extending beyond traditional geosynchronous orbits. Such operations require spacecraft to have increased propulsion capabilities, said RSA.
The Defense Advanced Research Projects Agency is currently working on the Demonstration Rocket for Agile Cislunar Operations program to solve the country's issues on payload and deployment time.
However, DRACO, which seeks to develop a nuclear-thermal propulsion system, is facing safety and policy challenges involved in working with nuclear reactors.
Consequently, the Space Force is working to address some of the challenges through Scorpius by not using radioactive material to achieve high-performance propulsion.
Category: Space
Tags: 2021 Space Force Pitch Day contract award DARPA deep space communications spacecraft Defense Advanced Research Projects Agency DRACO geosynchronous orbit nuclear reactors propulsion propulsion system radioactive material Rhea Space Activity SBIR Scorpius space US Air Force US Space Force