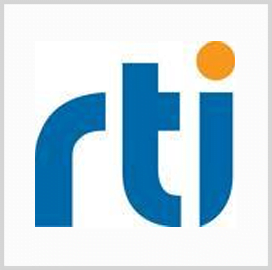 SBIR contract award
RTI Receives Air Force Research Contract to Enhance Cybersecurity, Performance of Software Frameworks
AFWERX, the innovation arm of the Department of the Air Force, has awarded Real-Time Innovations a $1.25 million direct-to-phase 2 Small Business Innovation Research contract for software research work. RTI will investigate ways to improve the performance and cybersecurity of software frameworks that use the Data Distribution Service standard, particularly when implemented in zero trust environments or in DevSecOps paradigms, especially those featuring software containerization technology like Kubernetes.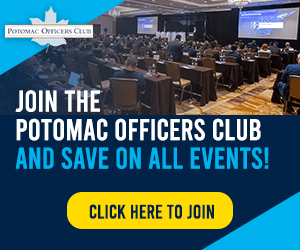 RTI's Connext software framework will be used for the effort. Connext is based on the DDS standard, the company said.
RTI has been the recipient of numerous SBIR and Small Business Technology Transfer contracts over the years. Apart from the latest award, the company has received a pair of other SBIR contracts this year, both from the U.S. Air Force. One involves the standardization of DDS simulation enhancements for Air Force training systems while the other involves the broader modernization of Air Force training capabilities.
RTI has also worked with the Department of Defense on 5G-related research. In November 2021, RTI received a DOD contract to look into ways to enhance 5G performance and security. The contract, worth $1 million, also involved the use of Connext.
Just this July, the company was awarded a spot on an indefinite-delivery/indefinite-quantity Air Force contract potentially worth $950 million. The company would be tasked to provide technical services in support of the Advanced Battle Management System, the contribution of the Air Force to the DOD's Joint All-Domain Command and Control development effort.
Category: Cybersecurity
Tags: AFWERX Connext cybersecurity Data Distribution Service standard Department of the Air Force Real-Time Innovations SBIR award