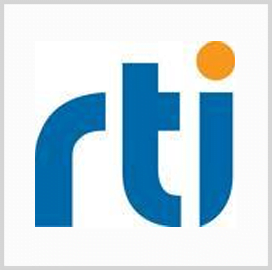 5G research and
development
RTI to Research Next-Gen 5G Developments via Defense Department Contract
The Department of Defense has awarded Real-Time Innovations a $1 million research contract to explore next-generation 5G performance and security enhancements. Work will support systems that require reliable, real-time communications.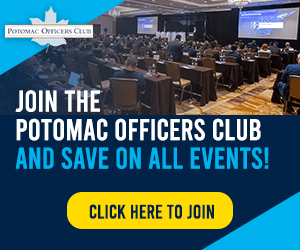 The Sunnyvale, California-based company will use its RTI Connext framework to integrate data and control planes and improve throughput, security, reliability and scalability. The platform disaggregates and distributes command and control applications through a location-agnostic communications paradigm. It provides global connectivity for distributed systems, RTI said Tuesday.
The Connext solution is currently used in defense and industrial systems in the transportation, energy and medical markets. It allows disparate applications to work as a single, integrated system that could reduce development, integration and maintenance costs.
Paul Pazandak, director of research at RTI, said the funding will allow the company to improve research activities into 5G communications and security. He added that research into the new technology would be beneficial for a broad range of users.
RTI offers software framework platforms for autonomous systems. Its software is used to run autonomous vehicle programs, North American power plants and combat management systems on ships owned by the U.S. Navy. RTI's platforms are also used in next-generation medical robotics, hospital intelligence gathering and emergency medicine developments.
The company has regional offices in the state of Colorado and in Spain and Singapore.
Category: Defense and Intelligence
Tags: communications enhancement and security contract win Defense and Intelligence Department of Defense next-generation 5G Paul Pazandak Real-Time Innovations RTI Connext