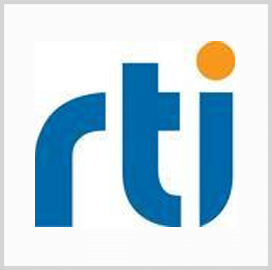 IDIQ contract
RTI Wins Spot on $950M Contract to Support Future Air Force Battle Network
Real-Time Innovations, an intelligent automation company based in Sunnyvale, California, has won a spot on a potential $950 million U.S. Air Force contract for a range of technical services.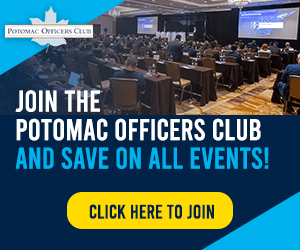 RTI said its software has been deployed in autonomous vehicles, power plants, combat management systems on ships, medical robots and systems.
Under the new indefinite-delivery/indefinite-quantity contract, RTI will support the Air Force's development of the Advanced Battle Management System. The period of performance lasts through May 2025, with places of performance to be determined with each contract direct order, RTI said Thursday.
ABMS is the Air Force's contribution to the Department of Defense's Joint All-Domain Command and Control concept. RTI said it will support JADC2 by providing open systems design and algorithm development services.
Deputy Defense Secretary Kathleen Hicks signed the JADC2 implementation plan in March, outlining how the Pentagon plans to connect sensors from multiple domains into a single network.
Chip Downing, senior market development director for aerospace and defense at RTI, said the company will leverage its RTI Connext open-standard framework for intelligent distribution systems.
"With our powerful security products and commercial RTCA DO-178C certification evidence for airborne systems, RTI is positioned to accelerate ABMS concepts into production systems," Downing added. An RTCA DO-178C certification entails that a civil software-based aerospace system is airworthy.
The DOD previously awarded RTI a $1 million research contract to find ways to improve 5G performance and security.