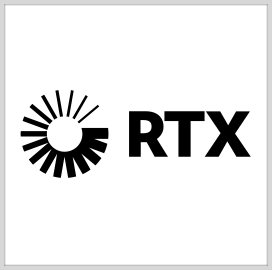 Contract award
RTX Secures $118M US Army Contract for Infrared B-Kit Low-Rate Initial Production
The U.S. Army has awarded RTX, formerly Raytheon Technologies, a $117.5 million contract for 3rd Generation Forward Looking Infrared B-Kit sensor low-rate initial production.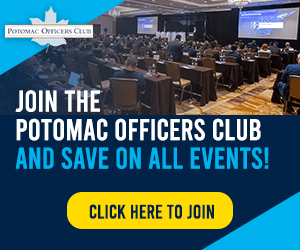 Under the contract, RTX will deliver the 3GEN FLIR B-Kit sensors to several Army combat platforms, including the Abrams tank and Optionally Manned Fighting Vehicle platforms. The 3GEN FLIR B-Kit is a platform-agnostic solution that delivers high-definition imagery and enhanced target detection, isolation and identification.
The solution can be used to help soldiers get a better view of the battlefield regardless of weather and time, RTX said.
According to the Army Acquisition Support Center, 3GEN FLIR increases identification range by up to 2.6 times compared to the 2GEN FLIR.
The award is one of several contracts RTX has secured from the U.S. military.
In mid-June, the company received a $264 million U.S. Navy contract to supply 571 AIM-9X Sidesinder missiles and ancillary equipment. The missiles will be delivered to the U.S. Air Force and foreign military sales customers.
In mid-April, RTX secured a $237 million contract to deliver counter-drone technologies to the Army. Under the contract, RTX was tasked to provide its Ku-band Radio Frequency System, a 360-degree radar that provides high-resolution threat imaging and tracking capabilities to operators. RTX also delivered Coyote unmanned aircraft systems, which can be deployed individually or in swarms to perform UAS interception, surveillance and electronic warfare.
Category: Defense and Intelligence
Tags: 3rd Generation Forward Looking Infrared B-Kit advanced sensor systems contract award Defense and Intelligence RTX situational awareness US Army