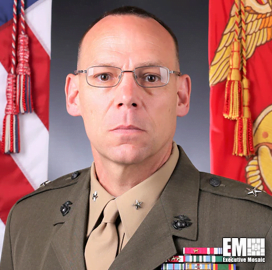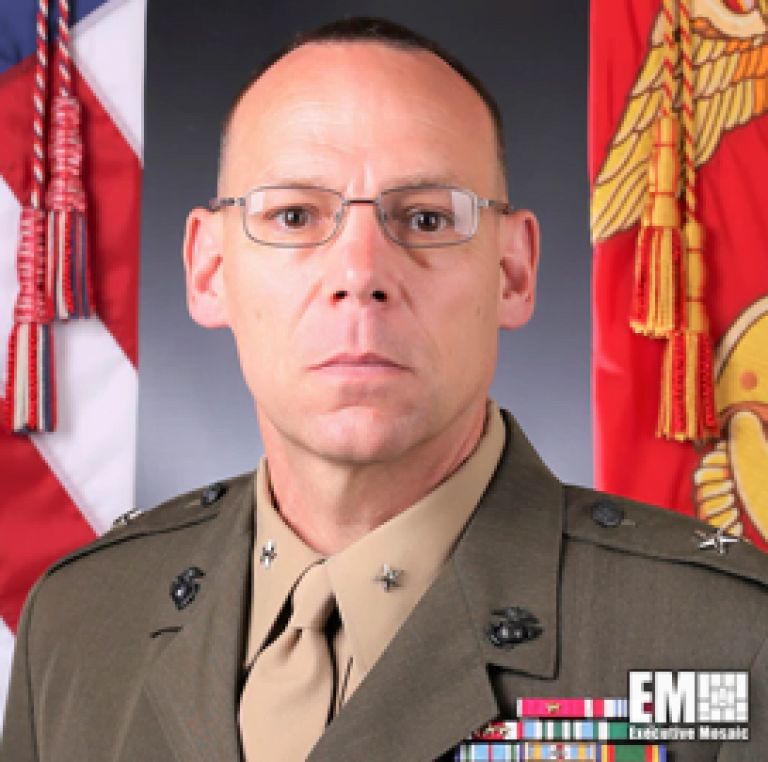 Ryan Heritage,
Commander,
MARFORCYBER, MARFORSPACE
Ryan Heritage Takes Over as MARFORCYBER, MARFORSPACE Commander
Maj. Gen. Ryan Heritage has been named the new leader of the Marine Corps Forces Cyberspace Command and Marine Corps Forces Space Command, replacing Lt. Gen. Matthew Glavy, who will move on as the service's deputy commandant for information.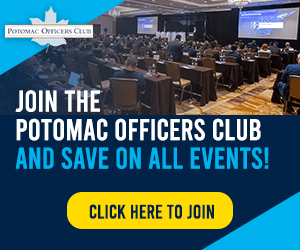 Heritage formally took over as MARFORCYBER and MARFORSPACE commander during a ceremony held on July 7 at the United States Naval Academy.
He will juggle his new responsibilities while also serving as the leader of the U.S. Cyber Command's Joint Task Force-Ares, C4ISRNET reported.
The two-star general's numerous leadership duties tie in support in both the cyber and space domains.
MARFORCYBER implements defensive efforts within the Marine Corps Enterprise Network and performs offensive cyberspace operations in support of joint and coalition forces when needed. Meanwhile, the newly established MARFORSPACE focuses on providing space operational support to the Fleet Marine Force.
JTF-Ares, which primarily carried out counterterrorism operations against the Islamic State group, has recently changed its priorities to battling nation-state actors. The move to shift the team's focus comes amid nation-state actors' increasing development of cyber and information-related capabilities.
Heritage entered the military after being commissioned through the Naval Reserve Officer Training Corps Program.
His most recent assignment was serving as commanding general of the Marine Corps Recruit Depot San Diego and Western Recruiting Region.
Earlier in his career, he was deployed in Haiti, where he served as rifle company commander supporting Operation Uphold Democracy. Heritage was also stationed in Okinawa, Japan, in support of the Unit Deployment Program.
Category: Cybersecurity
Tags: C4ISRNET Customer Intelligence Joint Task Force-Are MARFORCYBER MARFORSPACE Marine Corps Forces Cyberspace Command Marine Corps Forces Space Command Matthew Glavy new leadership Ryan Heritage US Marine Corps