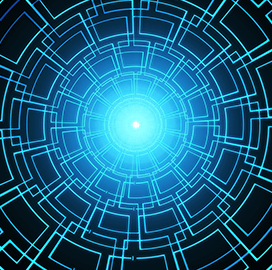 TSUNOMI program
Saab, Purdue University Receive US Navy Grant to Develop Threat Identification AI
The Office of Naval Research has awarded Saab a $13 million grant for Threat and Situational Understanding with Networked-Online Machine Intelligence, a program aimed at enhancing military situational awareness by building artificial intelligence to support threat identification and analysis in complex scenarios.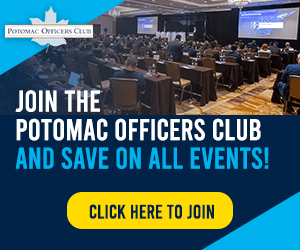 TSUNOMI capabilities will first be installed on a U.S. Navy unmanned surface vessel.
Purdue University will receive $4.3 million as a four-year subcontractor to Saab. The funds will be used to buy sensors and pay for research work by graduate students and faculty.
Shreyas Sundaram, an associate professor at Purdue's electrical and computer engineering school, emphasized the need to develop threat detection capabilities for AI-powered sensor networks. He and other university researchers will work to identify sensor deployment locations, design machine-learning algorithms and determine how information should be fused.
According to Sundaram, the goal of TSUNOMI is to be able to distinguish whether an object entering a given area is adversarial and what it is targeting, DefenseScoop reported.
Category: Defense and Intelligence
Tags: artificial intelligence Defense and Intelligence Office of Naval Research Purdue University Saab Threat and Situational Understanding with Networked-Online Machine Intelligence TSUNOMI