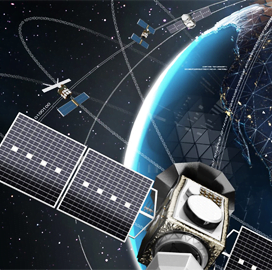 Software enhancement
Saber Astronautics to Enhance Space Awareness Tool via Space Force Funding
The U.S. Space Force has awarded Saber Astronautics a $540,000 tactical funding increase to continue developing a space awareness tool for satellite operators.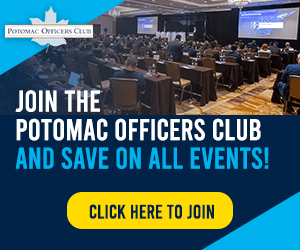 Saber Astronautics will use the funding to add new features to its Space Cockpit software tool. Specifically, the company will upgrade the orbit propagation algorithms, which will support cislunar spaceflight beyond Earth orbit.
Saber will also add its Sentinel space collision warning system to Space Cockpit.
The award follows a $1.8 million U.S. Air Force Small Business Innovation Research contract that the company won in 2019, SpaceNews reported.
The software is based on the company's PIGI offering, which is used by Australia's Responsive Space Operations Centre. PIGI can send commands and receive data to and from spacecraft through a network of commercial ground stations and sensors.
Nathan Parrott describes Space Cockpit as a solution that uses 3D graphics and gaming-like controls to give users a more intuitive feel in exploring space. He also noted that the offering can be upgraded as the threat landscape changes.
Jason Held, the CEO of the Australia-based small business, said hundreds of operators within the Space Force are already using Space Cockpit. The executive shared that while it is uncertain that the software will replace any system, the Space Force saw the offering as something that adds value to what operators currently use.
Saber Astronautics offers mission design, pre-flight, diagnostics and operations services. It has offices in South Australia and New South Wales in Australia and two offices in Boulder, Colorado.
Category: Space
Tags: contract award Jason Held Nathan Parrott Saber Astronautics space Space Cockpit space visualization software SpaceNews Tactical Funding Increase US Space Force