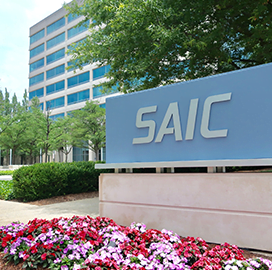 New product
SAIC Introduces New Data Science Platform Tenjin
Science Applications International Corp. is offering a new data science platform designed to support government digital transformation efforts. The platform, called Tenjin, employs artificial intelligence and machine learning to help users create informed decisions in making mission-focused solutions.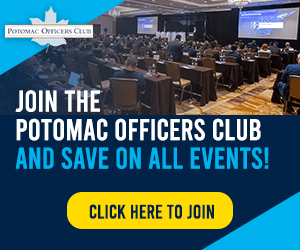 Tenjin, built in partnership with advanced analytics platform Dataiku, enables AI and ML model development, training, deployment, automation, data preparation and data visualization and is capable of fusing data from disparate sources or capturing significant information from files, SAIC said.
According to Andy Henson, vice president of innovation at SAIC, data management is essential in achieving digital transformation goals within the public sector.
Tenjin has an open architecture and a cloud agnostic flexible deployment model, allowing it to serve as a collaborative environment for full-code technical data scientists and machine learning engineers. It integrates with the Koverse Data Platform to enforce zero trust cybersecurity for complex and sensitive data.
Jon Matsuo, president and CEO of SAIC company Koverse, said dealing with sensitive data is a challenge for government organizations and highly regulated industries due to security and privacy concerns.
Henson expressed confidence that through KDP, Tenjin will overcome the barriers to advance critical missions.
In June 2022, Koverse launched the 4.0 version of the data platform, featuring additional attribute-based access control tools to improve zero trust access to data and provide rapid ingestion, indexing storage and security for all data types.
Category: Digital Modernization
Tags: Andy Henson artificial intelligence data management Dataiku digital modernization digital transformation Koverse Data Platform machine learning SAIC Tenjin