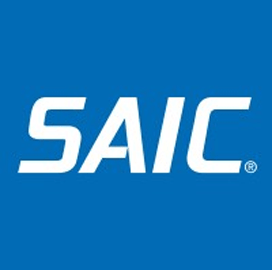 SAIC
SAIC Lands $830M Aviation Systems HWIL Engineering Contract
Science Applications International Corp. has secured an $830 million contract for continued hardware-in-the-loop aviation systems engineering services.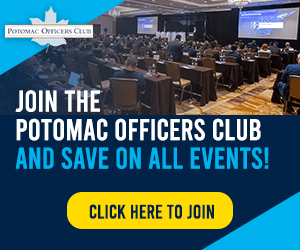 Contract work, which will be performed for five-and-a-half years, will support the Army Combat Capabilities Development Command, Aviation & Missile Center, Software, Simulation, Systems Engineering and Integration Directorate.
The contract requires life cycle services, spanning concept research, requirements, design, development, accreditation, testing, operation and maintenance, in support of various aviation systems and components, SAIC said Tuesday.
Both manned and unmanned systems, including rotary and fixed-wing aircraft, robotic platforms and counter unmanned aerial systems, as well as associated systems and technologies, will be supported under the contract.
SAIC will also provide services for subsystems, components, testbeds, laboratories, infrastructure, external interfaces, networks and support equipment, such as avionics, flight controls, data buses, sensors, seekers, weapon systems and health monitoring systems.
Support provided to DEVCOM AvMC will benefit Department of Defense components and other government agencies, program executive offices, program managers, combatant commanders, science and technology programs, test and training commands, cooperative research and development and education agreement partners, universities and research centers and institutes, among others.
Work for the contract falls under the General Services Administration's One Acquisition Solution for Integrated Services professional services contract.
Gabe Camarillo, senior vice president of SAIC's Army business unit and a member of the Potomac Officers Club, welcomed the opportunity to support engineering efforts at DEVCOM AvMC and the Army aviation modernization in the Huntsville, Alabama, area.
Category: Defense and Intelligence
Tags: Army Combat Capabilities Development Command Aviation & Missile Center Defense and Intelligence DEVCOM AvMC Gabe Camarillo SAIC Science Applications International Corp. U.S. Army unmanned systems