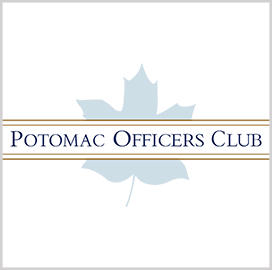 Cloud technology
SAIC Launches Automated Cloud Migration Tool for Government Agencies
Science Applications International Corporation has launched an automated solution designed to help government agencies migrate large-scale workloads to the cloud.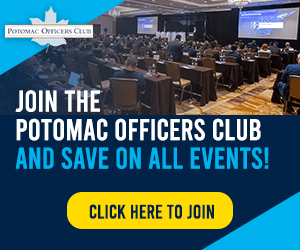 Called CloudSend, the solution was built to allow agencies to map out their cloud migration requirements for a clear view of their digital modernization journey, Homeland Security Today reported.
SAIC said the solution will help federal civilian agencies meet the public's technological expectations and allow the Department of Defense to deliver data at the tactical edge.
The company said that federal civilian agencies with CloudSend will be able to deliver online experiences comparable to those offered by commercial e-commerce sites.
For the military, CloudSend can support real-time situational awareness technologies and augmented reality goggles, according to SAIC.
The company added that warfighters will also benefit from a cloud service that embraces DevSecOps principles and aligns with zero trust security, a modern architecture that automatically denies resource requests until confidence can be established through identity verification and other measures.
Homeland Security Today reported that CloudSend was designed to support cloud migrations in five phases: explore, automate, secure, migrate and optimize.
The military in particular is scrambling to adopt cloud technologies of various scales and security levels.
In June, DOD began phasing out the commercial virtual remote environment that its workforce had been relying on since the early months of the coronavirus pandemic.
DOD shifted to a new platform dubbed DOD365 that offers many of CVR's capabilities but has been deemed safe enough to process more sensitive information.
At the enterprise level, DOD announced it will issue a presolicitation for the planned Joint Warfighter Cloud Capability contract, which will replace the scrapped $10 billion Joint Enterprise Defense Infrastructure cloud program.
Category: Digital Modernization
Tags: automation cloud cloud migration CloudSend CVR Department of Defense digital modernization DoD DOD365 Homeland Security Today JEDI SAIC Science Applications International Corporation zero trust