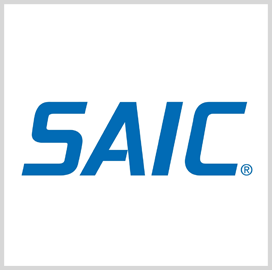 ABMS support
SAIC Named ABMS Software Integrator Under $112M Air Force Contract
The Department of the Air Force has awarded Science Applications International Corp. a $112 million indefinite-delivery/indefinite-quantity contract to support the Advanced Battle Management System program.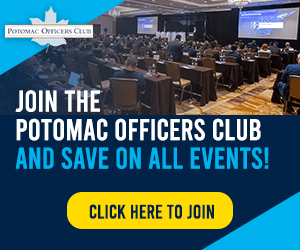 SAIC will provide agile DevSecOps and portfolio and product management for ABMS cloud-based command and control, supporting the platform's tactical C2 kill chains. The capability will be initially delivered to the North American Aerospace Defense Command, the U.S. Northern Command and the Pacific Air Forces.
SAIC is the ABMS cloud-based C2 software integrator under the contract, the Air Force Reserve Command said.
Brig. Gen. Luke Cropsey, the program executive officer for command, control, communications and battle management, said the agile software methodologies that SAIC will integrate would change how servicemen manage future battles. He added that the ABMS program will continue to partner with defense contractors, companies and cloud service providers to get the best technologies for cloud computing, data analytics and communications.
Gen. Glen VanHerck, the commander of NORAD and NORTHCOM, said fielding CBC2 will help transform how data is shared across the joint force. He added that CBC2 would help unlock available data to accelerate information flow from sensors to warfighters.
CBC2 is a set of microservice applications being developed with direct input from warfighters. It takes in over 750 radar feeds and presents them in a single user interface.
CBC2 started as a program in May 2022 as a replacement for the Battle Control System-Fixed weapon system. The Department of the Air Force is working on the program in partnership with Canada. Operational deliveries are expected to take place in the late fiscal year 2023.
Category: Digital Modernization
Tags: Advanced Battle Management System agile DevSecOps Air Force Reserve Command CBC2 cloud-based command and control Department of the Air Force digital modernization Glen VanHerck Luke Cropsey Science Applications International Corp.