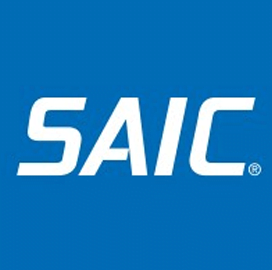 Mission assurance
SAIC Secures $170M SAS2 Contract to Verify NASA Space Systems
NASA has awarded a five-year, $170 million deal to Science Applications International Corp., extending its work to independently verify and validate space systems and software. Other services to be delivered include safety and mission assurance, software assurance and mission protection.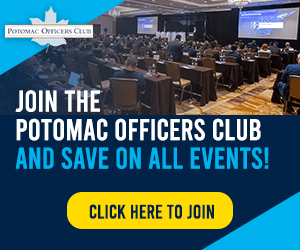 SAIC received the award under the Systems and Software Assurance Services 2 contract, which is intended to support all of NASA's current initiatives that entail human space exploration or planetary science. According to Michael LaRouche, president of national security and space, SAS2 is an opportunity for the company to continue providing engineering expertise to NASA. LaRouche, a 2021 Wash100 awardee, explained that the system and software verification and validation work contribute to mission success, SAIC said.
A SAS2 award was given in December 2021 to Millennium Engineering and Integration, an Axient subsidiary located in Arlington, Virginia. MEI received a five-year, $170 million indefinite-delivery/indefinite-quantity contract to perform verification tasks supporting software development and project management activities under the agency's IV&V Program. Work began in May.
In 2017, Engility won a recompete for a five-year, $170 million IDIQ contract to provide IV&V support, secure coding and cybersecurity services as well as assist NASA in the procurement and management of systems and software.
Category: Space
Tags: independent verification and validation Michael LaRouche mission assurance NASA Science Applications International Corp. space