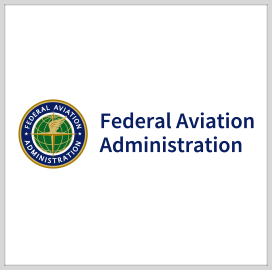 FAA contract award
SAIC Secures Prime Position on $2.6B FAA Contract to Support Aviation Programs
The Federal Aviation Administration has awarded Science Applications International Corp. a prime position on the $2.6 billion Systems Engineering and Technical Innovative Solutions indefinite-delivery/indefinite-quantity contract.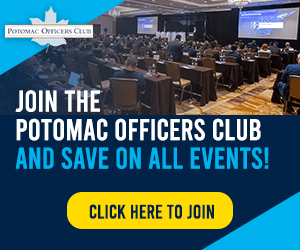 Fourteen other companies have secured a prime position on the IDIQ contract, including Booz Allen Hamilton, LS Technologies, Noblis and Oasis Systems. Each SETIS contract has a three-year base period and a three-year option and two two-year option periods. Work will be performed primarily in Washington, D.C., and at the FAA Technical Center in New Jersey, SAIC said.
According to Bob Genter, president of SAIC's defense and civilian sector, the company will support the FAA's aviation programs through the delivery of systems engineering, research, management, development and analysis solutions to improve the agency's communications, navigation and surveillance systems.
SAIC has provided the FAA with technologies for air traffic control; avionics; communication, navigation and surveillance; modeling and simulation since 2010. The company is also involved in joint research programs, including the FAA and NASA's traffic management program for unmanned aircraft systems.
Besides the FAA award, SAIC also secured a five-year, $150 million Managed Information Technology Services IDIQ contract to modernize the U.S. Transportation Command's IT management systems and manage all enterprise IT services.
Category: Federal Civilian
Tags: Bob Genter contract award FAA federal civilian SAIC systems engineering