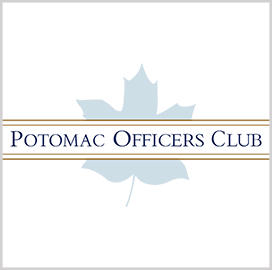 US Navy contract award
SAIC to Support NIWC Pacific Enterprise Network Under $163M Deal
Science Applications International Corp. has won a $163 million U.S. Navy contract to develop upgrades as well as provide logistics and lifecycle support to the networks and related components of the Naval Information Warfare Center Pacific branch in San Diego, California, maintaining naval enterprise networks for all shore-based commands and personnel critical to daily operations and supporting command and control of service units deployed by operational commanders, SAIC said.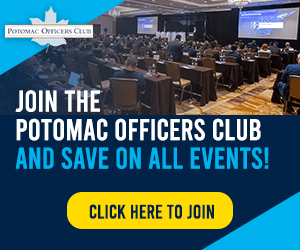 According to Bob Genter, president of SAIC's defense and civilian sector, the company is committed to supporting various network-related initiatives within the Navy.
One ongoing project is a five-year, $85 million contract secured in 2021 for software support and cloud migration services to aid the Navy's joint expeditionary C2 program. On potential benefits for JEXC2, Genter emphasized SAIC's network virtualization and software integration expertise.
SAIC was one of five firms selected in 2020 to provide information technology support to various Navy subdivisions under a $92.8 million indefinite-delivery/indefinite-quantity agreement. Booz Allen Hamilton, another recipient under the IDIQ, would later win a $190 million deal with NIWC Pacific in July 2021 to support enterprise network modernization efforts.
Aaron Weis, the Navy's chief information officer and 2021 Wash100 winner, issued a memorandum in October 2021 outlining a service-wide shift to an enterprise IT model as part of efforts to reduce cyber risk and adopt modern industry practices.
Category: Defense and Intelligence
Tags: Bob Genter Defense and Intelligence enterprise Information Technology modernization Naval Information Warfare Center Pacific Navy SAIC