IT enterprise management
SAIC to Support US Army Enterprise Service Desk Under $757M Deal
Science Applications International Corp. has won a $757 million contract extending support for the U.S. Army Enterprise Service Desk will software development and management services. In addition to service desk operations, the agreement calls for the company to optimize the Army Enterprise Service Management Framework's service delivery processes, adding new functionality to the software-as-a-service and applying ServiceNow to migrate legacy information technology service management systems.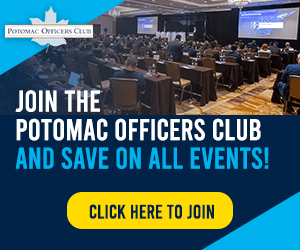 Bob Genter, president of the defense and civilian segment, explained that the Army will receive a modernized user experience and IT enterprise management platform, SAIC said Monday.
CACI National Security Solutions is leading an industry team to provide similar support to the Department of the Air Force under a 10-year, $5.7 billion blanket purchase agreement. According to Lauren Knausenberger, DAF's chief information officer and a 2022 Wash100 awardee, the objective is to introduce IT service management, establish a single enterprise IT platform and provide users with a simple way to seek technical assistance.
Outside of the military, federal agencies have also tasked commercial organizations with providing enterprise support. The Department of Labor awarded a $115 million contract in August to joint venture MakNuAx for service desk support with NTT Data as a subcontractor.
In June, Network Designs Inc. secured a five-year task order to provide a variety of IT modernization services to the Department of Justice's antitrust division.
Category: Digital Modernization
Tags: Army Enterprise Service Desk Bob Genter digital modernization SAIC Science Applications International Corp. service desk US Army