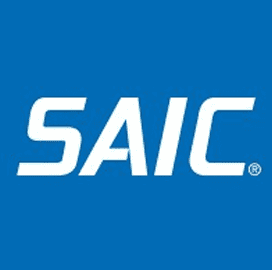 Tactical networks support
SAIC Wins $349M Navy Deal Renewing Afloat, Ashore TACNET Support
The U.S. Navy has awarded Science Applications International Corp. a five-year, $349 million contract to extend support for afloat and ashore tactical networks' in-service engineering agent functions. Services to be provided include management, engineering, technical, integrated logistics and life cycle support.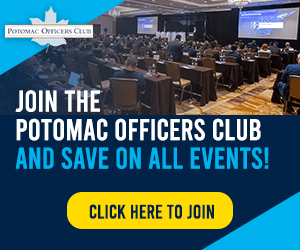 SAIC maintains a TACNET ISEA team of project managers, engineers and various personnel to handle round-the-clock support for Navy vessels and onshore installations and manage communications networks. Among its responsibilities are network setup, user training, systems verification and help desk services.
Work will be performed in San Diego, California, SAIC said.
Naval Information Warfare Center Pacific issued the solicitation for the TACNET ISEA follow-on deal in June 2022. The follow-on's predecessor, for which SAIC was the incumbent, was awarded in 2018 as an indefinite-delivery/indefinite-quantity contract with a maximum duration of five years and a ceiling of $196 million. Last year, it saw a $41 million modification that increased the total value to $237 million and extended the performance period to July 2, 2023.
In 2012, the company secured a contract to provide similar ISEA services for $56 million.
SAIC holds a $163 million contract to deliver logistics and life cycle support to the NIWC Pacific and maintain enterprise networks used for daily operations at Navy onshore commands.
Category: Defense and Intelligence
Tags: Afloat and Ashore Tactical Networks contract award Defense and Intelligence In-Service Engineering Agent Naval Information Warfare Center Pacific SAIC TACNET ISEA US Navy