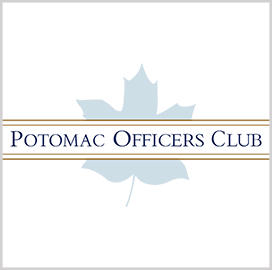 Security platform
SailPoint's SaaS Identity Security Solution Receives FedRAMP In Process Designation
SailPoint Technologies has secured an In Process designation from the Federal Risk and Authorization Management Program for its software-as-a-service identity security platform.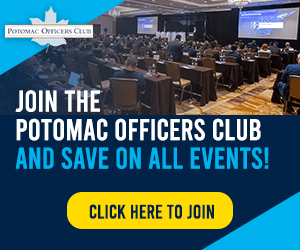 The SaaS offering uses an agile, intelligent and always-on approach to meet federal agencies' identity security requirements. If the solution receives a full FedRAMP authorization, it will provide agencies and other organizations with the capability to protect assets across multi-cloud environments and enable rapid deployments and upgrades.
The SaaS solution is available on the FedRAMP Marketplace, SailPoint said Thursday.
According to Jim Russell, vice president of federal sales at SailPoint, over 3 million federal government identities are already being managed by the company's on-premise software offering. He said SailPoint will be able to make its SaaS solution available to the federal market, defense industrial base and government contractors once it achieves full FedRAMP authorization.
Receiving an In Process designation indicates that SailPoint plans to achieve a FedRAMP Authorized product within 12 months.
FedRAMP is the U.S. government's standardized approach to ensuring that commercial cloud products are safe for government use. Offerings that are deemed usable for the government are listed on the FedRAMP Marketplace.
SailPoint offers identity management, secure cloud access, secure remote work and zero trust framework products and solutions to various clients, including those in the government, health care and financial services sectors. It is headquartered in Austin, Texas, and has multiple offices outside the U.S.
Category: Digital Modernization
Tags: digital modernization Federal Risk and Authorization Management Program identity security In Process designation Jim Russell SailPoint Technologies software as a service