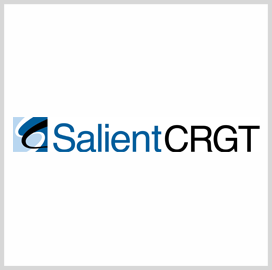 Salient CRGT
Salient CRGT Continues Work on $482M SANDBAR Contract Through First Option Period
Salient CRGT has been awarded the first option period under the $482 million SANDBAR contract that it received from the Department of Defense in September 2019.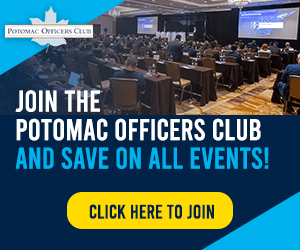 The five-year, single-award contract calls for telecommunications technical and engineering services in support of the Department of Defense and its interagency partners. Initial efforts done under the SANDBAR contract focused on operations and maintenance, integration, upgrade and system modernization of warfighter networks.
With the contract option period underway, the Fairfax, Virginia-based software company will provide design, development, deployment, sustainment and lifecycle management of specialized information technologies, AI-TechPark reported.
Salient CRGT will deliver these services with the help of selected industry and mission partners.
Customers supported under the option period include the Air Force, the Space Force, the Navy, the Marine Corps, fourth estate agencies and the National Geospatial-Intelligence Agency.
In a statement, Tom Ferrando, chief executive officer of Salient CRGT, expressed commitment to continue helping defense agencies deliver enterprise cyber, engineering, development and IT services to end-users.
"We thoroughly understand the need to remain a responsive industry partner to our critical DoD customers providing effective solutions and implementation options to support the dynamic mission needs of the current global climate," Ferrando said.
Founded in 2015, Salient CRGT specializes in agile software development, health, data analytics, mobility, cyber security and infrastructure solutions. The company facilitates IT transformation initiatives, supporting customers including federal civilian, defense, homeland and intelligence agencies.
Category: Defense and Intelligence
Tags: AI-TechPark Defense and Intelligence Department of Defense DoD Salient CRGT SANDBAR contract Tom Ferrando