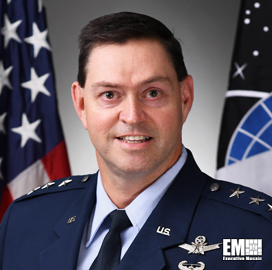 B. Chance Saltzman
Chief of Space Operations
US Space Force
Saltzman Officially Installed as Chief of Space Operations
Gen. B. Chance Saltzman is now officially the chief of space operations, succeeding Gen. John Raymond, who has retired. A change of command ceremony was held at Joint Base Andrews Maryland on Wednesday led by Defense Secretary Lloyd Austin and attended by Gen. Mark Milley, chairman of the Joint Chiefs of Staff, and Air Force Secretary Frank Kendall, among other Pentagon officials. Saltzman is the second person to hold the highest-ranking military post in the U.S. Space Force, SpaceNews reported.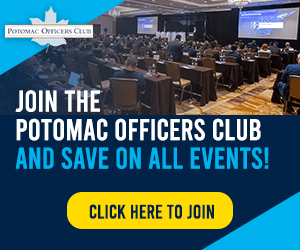 During the change of command ceremony, Austin recognized the contribution of Raymond as the first leader of the service branch, noting that the former Space Force chief "laid the foundations for the culture and the traditions that will define this service for decades to come."
The White House nominated Saltzman for the position on July 27. On Sept. 29, the Senate approved his promotion to general and confirmed him as the new chief of space operations. Saltzman was previously serving as the Space Force deputy chief of operations for operations, cyber and nuclear.
At the ceremony, he highlighted the need to preserve the U.S. national security interest in space, citing the threats posed by U.S. adversaries. "A resilient ready and combat-capable Space Force is indispensable to deterrence," Saltzman said. "And in the worst case, if deterrence fails, the Space Force will be an indispensable component of our joint force at war."
During a confirmation hearing on Sept. 13, Saltzman recommended adding emerging launch service providers to the current Space Force vendor base to bring flexibility in procuring future spacecraft deployment services.
Before serving the Space Force, Saltzman held the deputy commander role at the U.S. Air Forces Central Command and the director of current operations position at USAF.
Category: Space
Tags: appointment B. Chance Saltzman Chief of Space Operations John Raymond Lloyd Austin space SpaceNews US Space Force