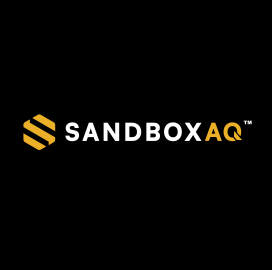 Quantum security
SandboxAQ Secures DISA Contract for Quantum-Resistant Cryptography Solution
The Defense Information Systems Agency has awarded enterprise software-as-a-service company SandboxAQ the Prototype Quantum Resistant Cryptographic Public Key Infrastructure other transaction authority agreement.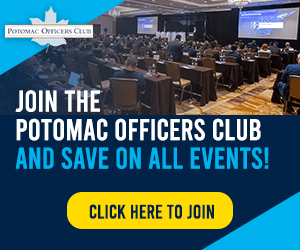 According to SandboxAQ CEO Jack Hidary, the company will deliver its Security Suite offering to improve national defense capabilities. The SandboxAQ Security Suite uses agile cryptography resistant to quantum-enabled decryption to protect sensitive data from current and future threats.
SandboxAQ also selected Microsoft and Deloitte to support its work. Microsoft will provide the DevSecOps platform while Deloitte will provide software and capabilities, SandboxAQ said Tuesday.
The contractor unveiled the Security Suite offering earlier this year as an end-to-end solution for cryptographic vulnerability scanning and remediation. The solution includes two modules for vulnerable cryptography discovery and inventory and another for encryption, remediation and supervised enforcement.
SandboxAQ has been delivering quantum-based capabilities to the U.S. military over recent months.
In May, the company tested its quantum sensor-based magnetic anomaly navigation system under a Direct-to-Phase-II Small Business Innovation Research contract for quantum navigation. In November, the Department of the Air Force awarded the company an SBIR contract to analyze existing encryption capabilities and improve the Air and Space Forces' quantum threat defenses.
Category: Cybersecurity
Tags: cybersecurity Defense Information Systems Agency Jack Hidary quantum-resistant cryptography SandboxAQ SandboxAQ Security Suite