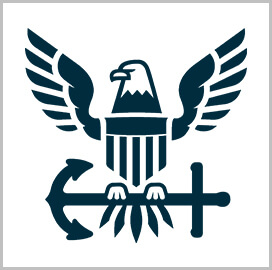 Hypersonic tech buildup
Sandia's US Navy, MDA Test Program Seeks to Rev Up Hypersonic US Weapon Systems
Sandia National Laboratories has completed a test program on accelerating the U.S. Navy's hypersonic strike capability and the Missile Defense Agency's hypersonic defense capability.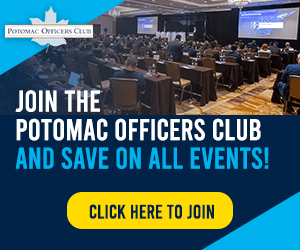 The lab's testing, which will also help advance other hypersonic technologies, was undertaken with the MDA and the Navy Strategic Systems Programs in coordination with the Navy Strategic Systems Programs and the Office of the Secretary of Defense's Test Resource Management Center, according to a U.S. Navy press release.
Sandia performed the test program at NASA's Wallops Flight Facility to demonstrate advanced hypersonic technologies, capabilities and prototypes from government, academia and industry partners, the Navy said.
The service added that the test campaign bridges a crucial gap between ground tests and full flight system testing, as it allows affordable and more frequent prototype experiments in realistic operating scenarios. It noted that Sandia's testing, as a result, supports the rapid advancement of offensive and defensive hypersonic weapon systems.
Advancing hypersonic weapons is also on the U.S. Air Force's drawing boards, with its data collection on a test of a prototype hypersonic AGM-183A Air-Launched Rapid Response Weapon reported in August.
The Navy and Air Force's recent advanced hypersonic initiatives follow U.S. lawmakers' earlier concern that the United States may be trailing behind Chinese and Russian hypersonic weaponry.
Category: Defense and Intelligence
Tags: Defense and Intelligence hypersonic technologies Missile Defense Agency Navy Strategic Systems Programs testing