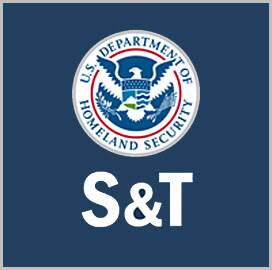 Research and development
S&T Selects Seven Laboratories to Accelerate Commercialization of Federally Funded Tech
Seven federal laboratories have received contract awards with a combined value of $1.1 million from the Department of Homeland Security's Science and Technology Directorate to accelerate the research and development and commercialization of federally funded technologies designed to address critical homeland security challenges.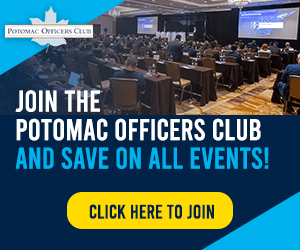 Within the next two years, the laboratories are expected to reach technology transfer agreements with private industry to continue the R&D, testing and evaluation of technologies and offer new products and services in the market. The contracts were awarded under S&T's Commercialization Accelerator Program, DHS said.
Contract awardees are the Department of Energy's Argonne National Laboratory, Idaho National Laboratory, Los Alamos National Laboratory and SLAC National Accelerator Laboratory; the University Affiliated Research Center's Johns Hopkins University Applied Physics Laboratory; the Department of Defense's U.S. Naval Research Laboratory; and the Department of Commerce's National Institute of Standards and Technology Information Technology Laboratory.
Technologies that will be developed include an autonomous intelligent cyber defense agent, a plug-and-play appliance for a resilient response of operational technologies, out of band over existing industrial control communications, a portable electrochemical sensor and test kit for explosive and gunshot residue and an artificial intelligence bug finder.
S&T is offering other opportunities aimed at accelerating and delivering commercial and government technologies to meet homeland security needs. Under the Homeland Security Startup Studio, S&T is seeking proposals from entrepreneurs interested in assessing the commercialization potential of groundbreaking technologies in collaboration with lab scientists and inventors. Work includes forming early stage companies and licensing the assigned technologies.
S&T will accept responses to the Homeland Security Startup Studio solicitation until Jan. 31. The program was launched in partnership with venture-building company FedTech.
Category: Federal Civilian
Tags: Commercialization Accelerator Program Department of Homeland Security federal civilian FedTech Homeland Security Startup Studio Science and Technology Directorate