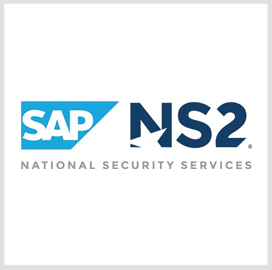 SAP S/4HANA Cloud
SAP Enterprise Resource Planning Cloud Solution Achieves FedRAMP Authorization
The enterprise resource planning cloud solution of SAP National Security Services has secured authorization from the FedRAMP Joint Authorization Board, allowing public sector customers to deploy SAP S/4HANA Cloud, private edition software-as-a-service applications in SAP NS2's cloud environment, which has secured moderate authorization from JAB.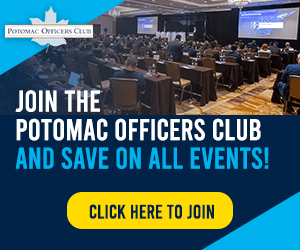 The ERP solution will help accelerate cloud transformation while securing mission-critical applications and operational data, SAP NS2 said. SAP S/4HANA has built-in intelligent technologies, including artificial intelligence, machine learning and advanced analytics, to enable data-driven decisions. It is designed to accelerate the adoption of new business models, business change management, the orchestration of internal and external resources, and the use of AI's predictive power.
The ERP cloud solution's private edition provides real-time insights with transaction and analytical data and new functionality, including central procurement, customer management, and production planning and scheduling. It also offers streamlined operations and support, high availability of mission-critical systems and lower total cost of ownership resulting from a subscription-based usage model and the ability to shift upfront capital expenses to operating expenses.
Category: Digital Modernization
Tags: authorization digital modernization Enterprise Resource Planning FedRAMP Joint Authorization Board SAP National Security Services SAP S/4HANA Cloud