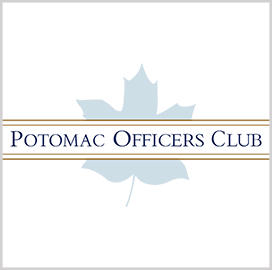 National AI Advisory
Committee
SAS' Reggie Townsend Joins High-Level Government Advisory Committee for AI
Reggie Townsend, director of the data ethics practice at SAS, will serve on a high-level artificial intelligence government advisory committee.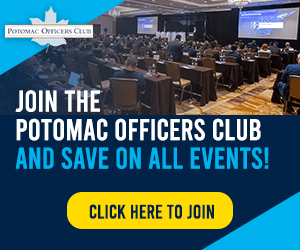 As a member of the National AI Advisory Committee, Townsend is now part of a team tasked with advising the president and the White House's National AI Initiative Office, WRAL TechWire reported.
The Department of Commerce launched NAIAC in September 2021 in accordance with the National AI Initiative Act of 2020.
NAIAC is made up of an interdisciplinary team of experts from academia, industry, the nonprofit sector and civil society.
According to the department, the committee will offer insights into the current state of U.S. AI competitiveness, the state of science around the technology, issues related to its workforce and how AI can offer new opportunities for diverse geographic regions.
Townsend said that AI development urgently needs legal, technical, social and academic frameworks to unlock the technology's benefits while mitigating its risks. "AI comes with promise and peril," he added.
The new appointee has over two decades of experience in strategic planning, program management and business development, with a focus on advanced analytics, cloud computing and AI.
In his directorial role at SAS, Townsend is responsible for helping clients deploy data-driven systems in a manner that promotes human equity.
Jim Goodnight, CEO of SAS, said that Townsend's work is focused on ensuring that technology has a positive impact on society.
"I know he will bring the same collaborative approach and wise counsel that makes him such a valued leader at SAS to the committee," Goodnight added.
Category: Federal Civilian
Tags: artificial intelligence data executive movement federal civilian Jim Goodnight NAIAC Reggie Townsend SAS WRAL TechWire