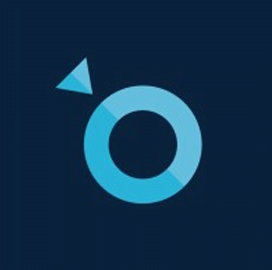 Satellogic
Satellogic Looking to Establish US Subsidiary
Satellogic, an Argentinian Earth observation company with offices across the globe, plans to establish a U.S. subsidiary to capitalize on business opportunities with national security agencies.
Matthew Tirman, head of Satellogic North America, told SpaceNews that while the company has a growing commercial business, defense and intelligence is the biggest market right now.
According to Tirman, Satellogic's target customers include NASA and the National Reconnaissance Office, the largest government buyer of satellite imagery, SpaceNews reported Thursday.
The company wants to expand its presence in the high-resolution satellite imagery market, which is dominated by companies like Maxar, Airbus, Planet and BlackSky.
Satellogic currently has 13 operational satellites capable of producing 64-centimeter resolution imagery. The company also specializes in producing 60-second full motion videos of areas worldwide.
Tirman said the company is currently working out how to monetize and operationalize the data collected by its satellites.
Four more Satellogic satellites are expected to be launched in the summer via SpaceX's Transporter-2 rideshare.
Looking ahead, Tirman said the company intends to build a constellation of 300 spacecraft by 2025 to advance satellite mapping capabilities. The goal is to "remap the world every week," he added.
Satellogic also intends to offer a platform that will enable subscribers to task satellites to shoot satellite imagery. The company also seeks to provide hosted payloads, which will allow customers to place sensors like internet of things on the company's satellite buses.
Category: Space
Tags: Matthew Tirman NASA National Reconnaissance Office national security market satellite imagery Satellogic space SpaceNews