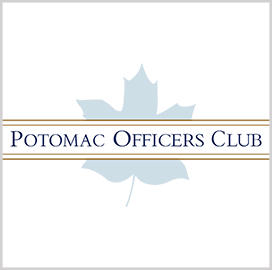 Company merger
Satellogic to Merge With CF Acquisition Corp. V
Satellogic, a satellite imagery provider based in Uruguay, is set to go public through a merger with special purpose acquisition company CF Acquisition Corp. V.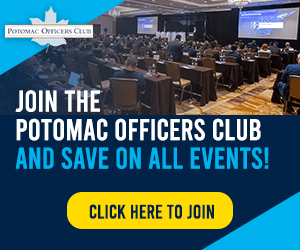 The merger is expected to close early in the fourth quarter, providing Satellogic with $271 million in cash and a valuation of $1.1 billion.
Funding from the transaction will help the Earth imaging company achieve its goal of building a 300-satellite constellation, SpaceNews reported Tuesday.
Emiliano Kargieman, chief executive officer and co-founder of Satellogic, believes that the goal could be actualized in the next four years.
"We expect to hit 60 satellites operating in orbit by the beginning of 2023. That will give us the ability to remap at 70 centimeters resolution of any point on the planet every week," Kargieman told SpaceNews.
From there, he said the company will continue deploying about 100 satellites annually to get to 300 satellites by 2025.
A key part of realizing that goal is building a high-throughput manufacturing facility that would add to Satellogic's "pilot plant" in Uruguay. According to Kargieman, the company is already scouting potential locations in Europe to expand its satellite manufacturing capacity.
The CEO said in an investor webinar that Satellogic could have control of more than 85 percent of the global supply of high-resolution satellite imagery once the 300-satellite constellation is operational.
Satellogic was founded in 2010 and has offices in Uruguay, Argentina, Spain, Israel, China and the U.S. The company consists of satellite engineers, artificial intelligence experts and product specialists working together to provide geospatial intelligence to governments and commercial customers worldwide.
Category: Space
Tags: CF Acquisition Corp Emiliano Kargieman satellite imagery Satellogic SPAC deal space SpaceNews