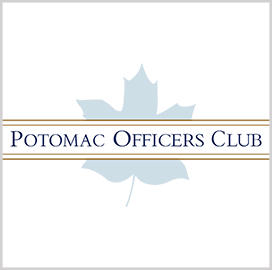 Cybersecurity funding
SBA Announces Cybersecurity Grants for Small Businesses
The Small Business Administration has earmarked nearly $3 million for efforts to help small businesses shore up their cybersecurity infrastructure.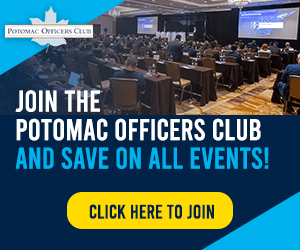 SBA will make the funding available as grants through three state delegates. Arkansas' Forge Institute received $999,650, Maryland's Department of Commerce received $930,155 and South Dakota's Dakota State University received $999,933, SBA said Tuesday.
The investment is part of the Cybersecurity for Small Business Pilot Program, under which state governments are eligible to compete for grants from SBA's Office of Entrepreneurial Development.
Mark Madrid, SBA's associate administrator for OED, said that the pilot will give small businesses the resources they need to innovate, build new tools and scale cybersecurity solutions.
"This pilot program catalyzes our efforts to help small businesses combat cybersecurity threats," Madrid added.
The $3 million represents the program's budget for 2021 through 2022. The awards have a performance period of one year.
SBA said that small businesses are attractive targets for hackers because of their comparatively weak cybersecurity infrastructure.
The agency cited an FBI report showing that cybercrime cost small businesses a total of $2.4 billion in 2021.
Secretary of Homeland Security Alejandro Mayorkas issued similar warnings in 2021 amid the rising incidence of ransomware attacks targeting small businesses.
Category: Cybersecurity
Tags: Alejandro Mayorkas cybersecurity Cybersecurity for Small Business Pilot Program Mark Madrid Small Business Administration