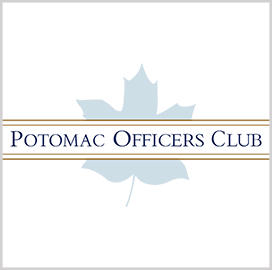 America's Seed Fund
Startup Expo
SBA Schedules Event to Showcase Work of Government-Funded Startups
The Small Business Administration has launched an initiative aimed at showcasing the work of innovative startups backed by the government.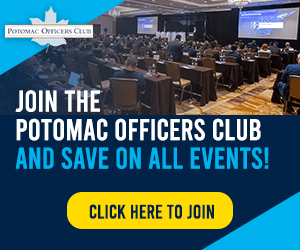 SBA's inaugural America's Seed Fund Startup Expo competition seeks to identify promising small businesses and give them the resources they need to scale.
The competition was launched during a period of economic recovery and amid an uptick in new business applications, SBA said.
According to the agency, one of the event's objectives is to give attention to the opportunities that the government is offering for businesses to grow.
The competition's focus areas include agriculture technology, climate and energy, national security, and supply chain resilience.
SBA Administrator Isabella Casillas Guzman said that the agency wants to ensure that startups with innovative ideas can secure the federal resources they need to commercialize and grow.
"We will showcase exceptional entrepreneurs who have leveraged federal R&D funding in key industries and highlight the resources to advance these game-changing innovations right here in America," Guzman said.
According to the event page, the competition is open to Small Business Innovation Research and Small Business Technology Transfer awardees that have at least secured a Phase II award in the last six fiscal years. Companies offering products or services derived from SBIR/STTR technologies are also eligible.
Interested vendors have until April 22 to submit an application. Submissions will be reviewed on a rolling basis beginning April 15.
The expo will be held virtually on May 25.
Category: Federal Civilian
Tags: America's Seed Fund Startup Expo Casillas Guzman federal civilian SBIR/STTR small business Small Business Administration