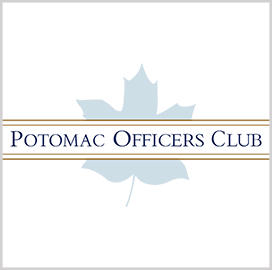 Transfer of
responsibility
SBA to Handle Veteran-Owned Small Business Verification Starting in January
The Small Business Administration will be in charge of verifying veteran-owned small businesses and service-disabled VOSBs beginning on Jan. 1, 2023. Currently, the Department of Veterans Affairs is responsible for assessing whether the businesses are run by veterans. Confirmed VOSBs and SDVOSBs are eligible to compete for certain government contracts and purchase surplus government property, among other benefits.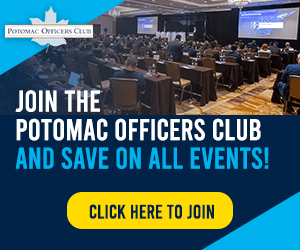 The Office of Small and Disadvantaged Business Utilization will only accept applications for verification or reverification until Oct. 24 to ensure a smooth transition, VA said.
According to the agency, the transfer of responsibility is part of a governmentwide effort mandated by the William H. Thornberry National Defense Authorization Act for fiscal year 2021. The Act aims to streamline and consolidate services provided to VOSBs and SDVOSBs.
The agency said the Office of Small and Disadvantaged Business Utilization "will continue to advocate and provide education, training and guidance to help VOSBs and SDVOSBs secure government contracts."
VA announced the transition after the SBA issued a proposed rule in July aimed at enabling the transition and the creation of a governmentwide certification program. According to the SBA, the absence of such a program allows VOSBs and SDVOSBs to self-certify their business status when vying for sole-source or set-aside contracts from federal agencies other than the VA.
Category: Federal Civilian
Tags: Department of Veterans Affairs federal civilian government contracts Small Business Administration verification