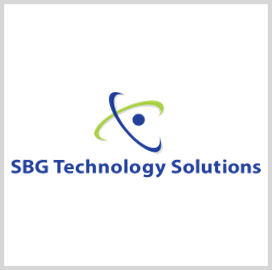 IT support contract
SBG Secures VA Claims Processing System Support Contract
The Department of Veterans Affairs has awarded SBG Technology Solutions its Claims Processing System Support contract to provide information technology support to the Veterans Health Administration. SBG is a subsidiary of DSS.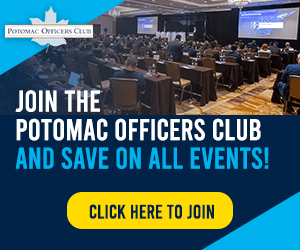 Under the prime contracting opportunity, SBG will assist the Community Care Product Line in support of the VHA's Office for Integrated Veteran Care. The company will deploy a team that will maintain, develop and implement improvements to the existing Claims Processing System, which acts as the central repository for IVC claims data. The CPS also provides data integrity, reimbursement validation, revenue recovery processes and analytic functionalities.
The team will include Favor TechConsulting, Grant Thornton, IBM and other incumbent contractors, SBG said Thursday.
The company said it will ensure that the CPS will remain configurable and scalable to meet evolving needs. It will also verify the accuracy of invoices submitted by the contracted community care networks and future partners.
Mike Farahbakhshian, vice president for health solutions at SBG, said the contract award is a testament to the company's longstanding partnership with the VA. He added that SBG has been supporting the organization's claims processing system program for the last three years.
SBG Technology Solutions offers professional engineering, information technology modernization and governance, cybersecurity and artificial intelligence services to commercial and government clients. Its government customers include the Department of Health and Human Services, the Defense Health Agency, the U.S. Navy and the U.S. Army.
Category: Digital Modernization
Tags: Claims Processing System Support contract contract award Department of Veterans Affairs digital modernization Mike Farahbakhshian SBG Technology Solutions Veterans Health Administration